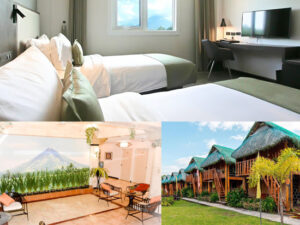 Lodging places for rest is a top priority too when travelling. Good news is that this will not be a problem when you visit Legazpi!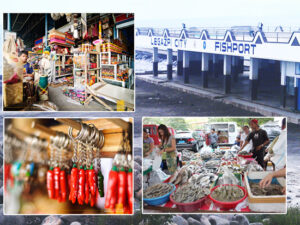 MICE facilities in the city cater to meetings, conventions, trade fairs and exhibitions. These facilities have been increasing in Legazpi over time.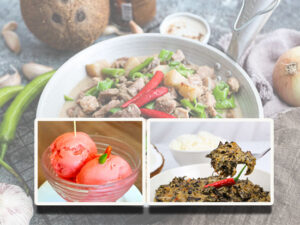 We travel to experience. And since food is significant when we are en route, we look forward to trying out what food is innate in a place —the authentic dishes.
CONTACT DETAILS
TOURISM SERVICE UNIT
Ms. CRISTINA AGAPITA S. PACRES
Supervising Tourism Operations Officer
Telephone#: (052) 742-6933 | Email: legazpitourismservices@gmail.com
Legazpi City Hall